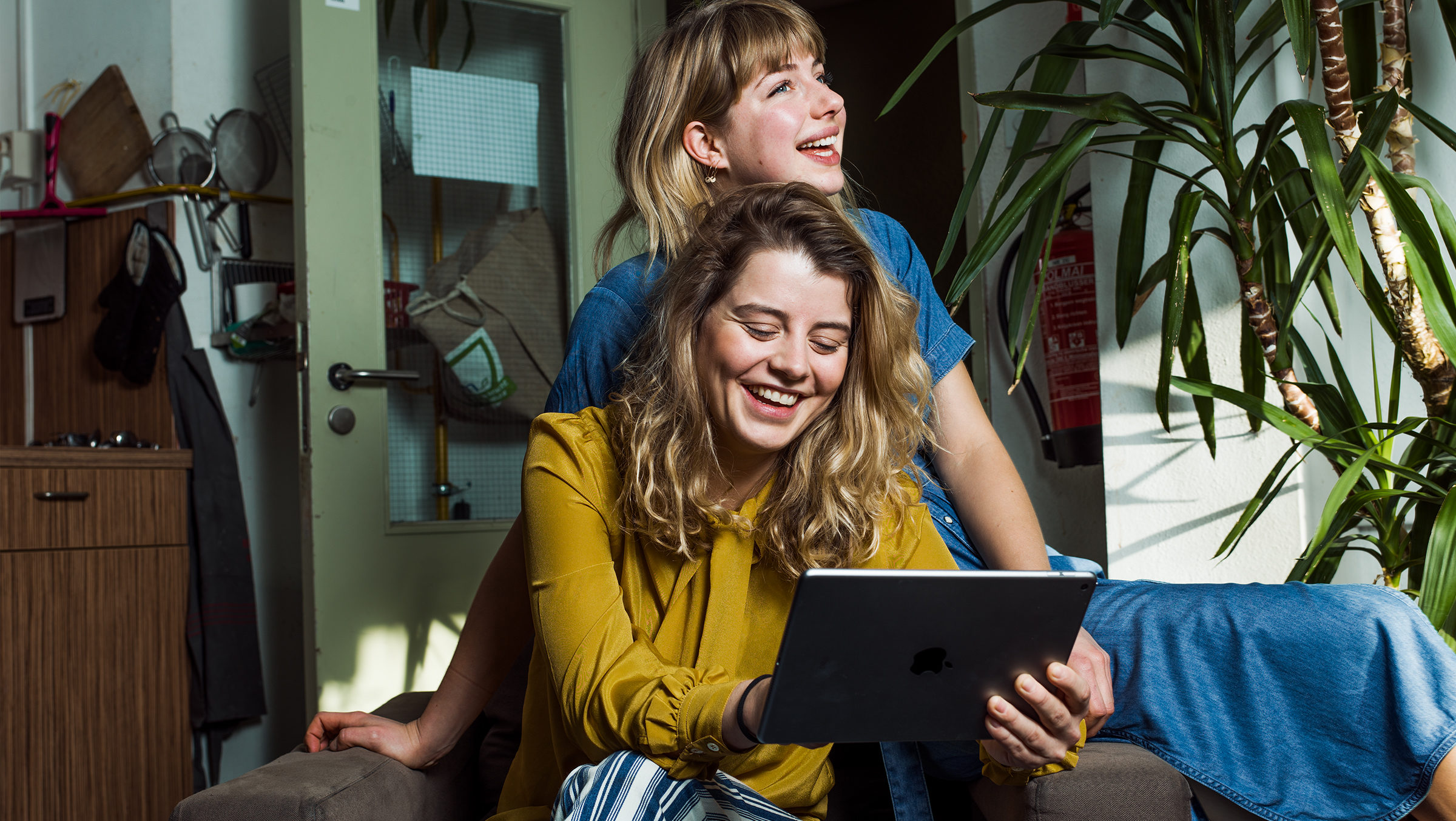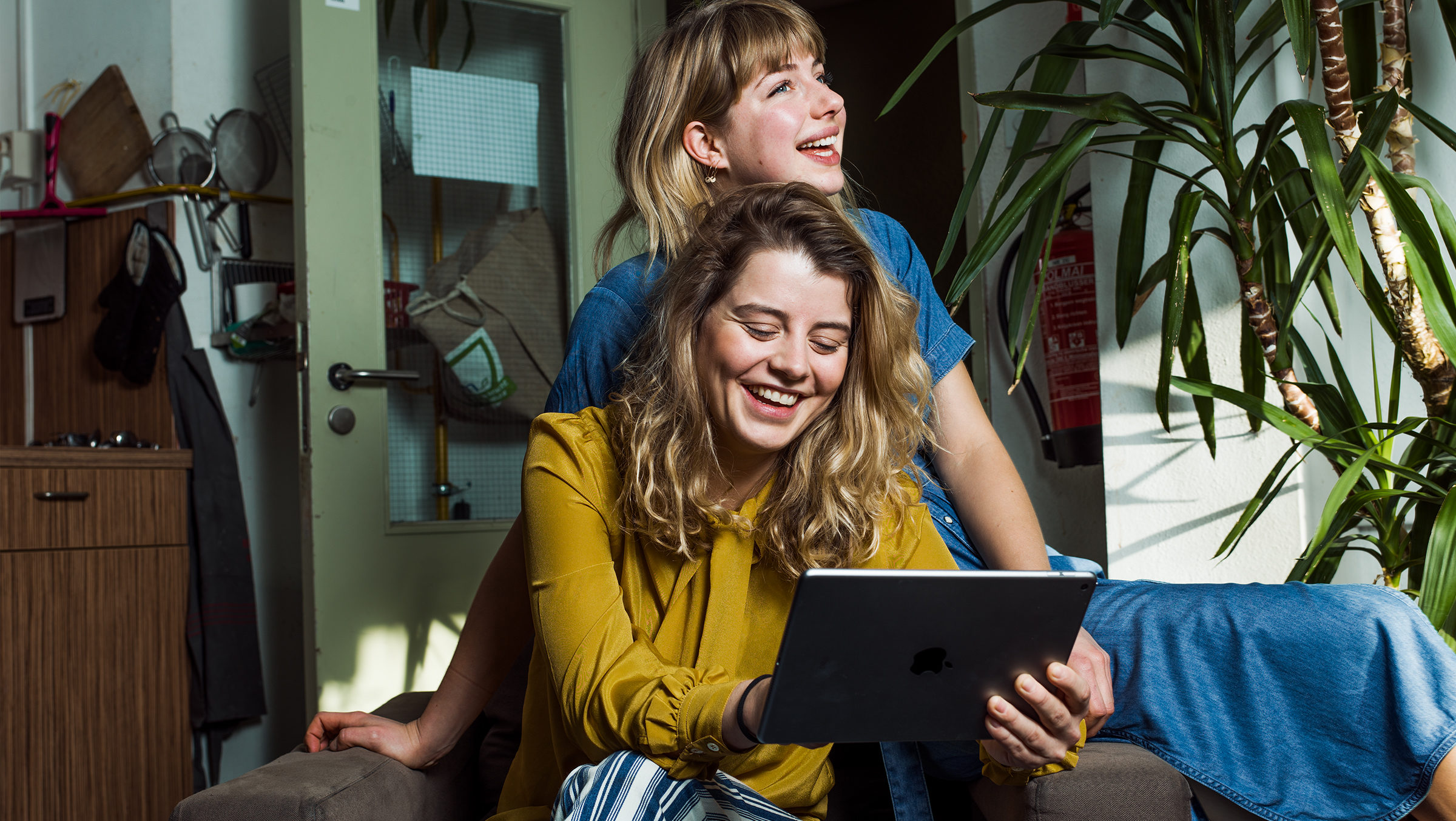 Main achievements
Delivering value through solid results
In 2018, we delivered a solid set of results in a dynamic environment. Most key figures show that we continue to deliver value in financial, commercial, operational and sustainable areas.
Based on continuing operations.
EBITDA adjusted for the impact of restructuring costs and incidentals. Reconciliations can be found in Appendix 1.
Free cash flow excluding Telefónica Deutschland dividend.
Second wave of Simplification program, realized end 2017 resp. end 2018 vs. end 2016.
Net operating profit less adjustments for taxes divided by capital employed.
Rebased to KPN's closing price of the last trading day of prior year.
Estimated energy consumption saved by customers from using our IT solutions. See Appendix 3 for further details.
Figures are the fourth quarterly average, which is in line with NPS KPIs. See Appendix 3 for further details.
As percentage of broadband customers.
Percentage of SME customers migrated from traditional fixed-voice or legacy broadband services starting August 2017.