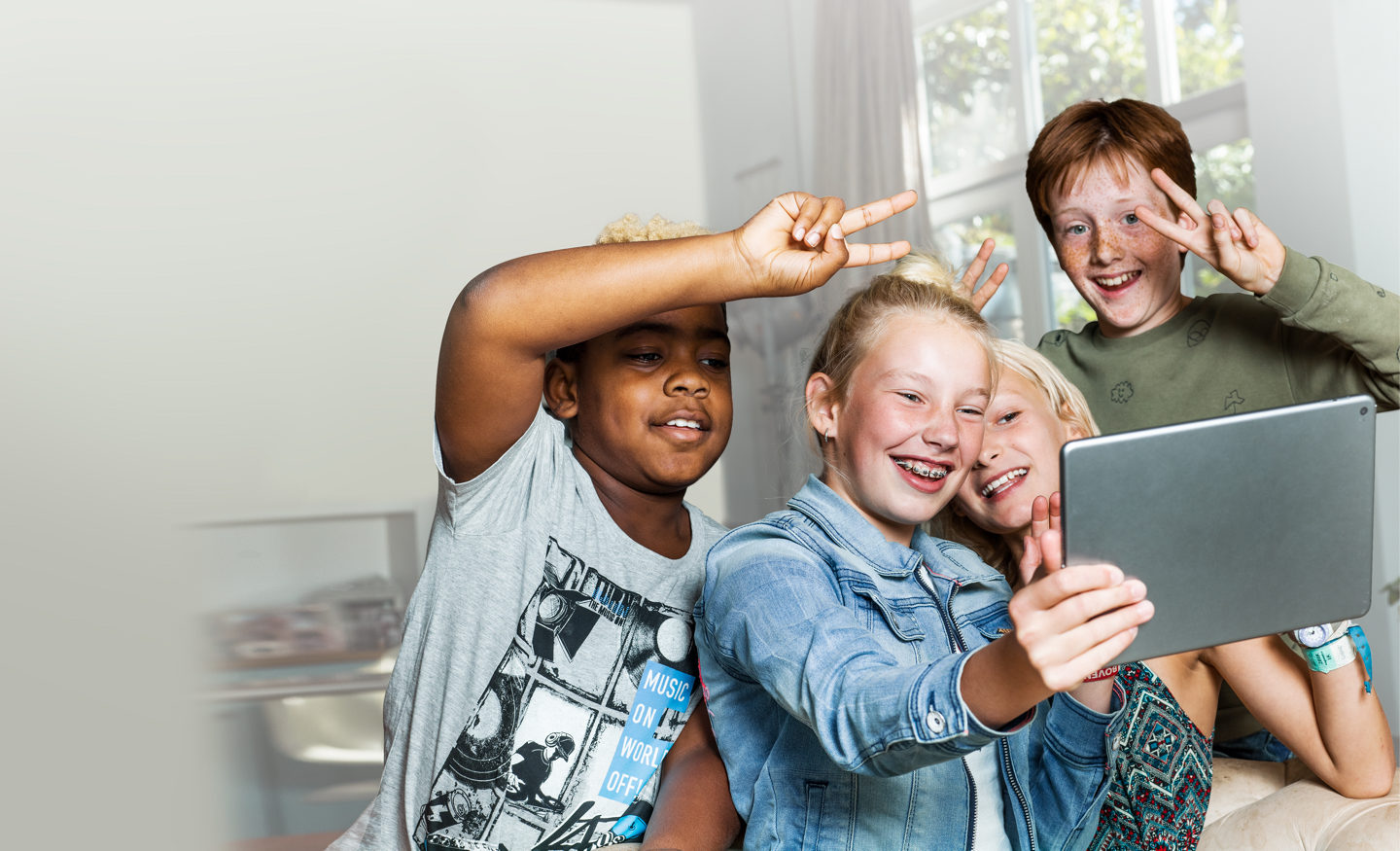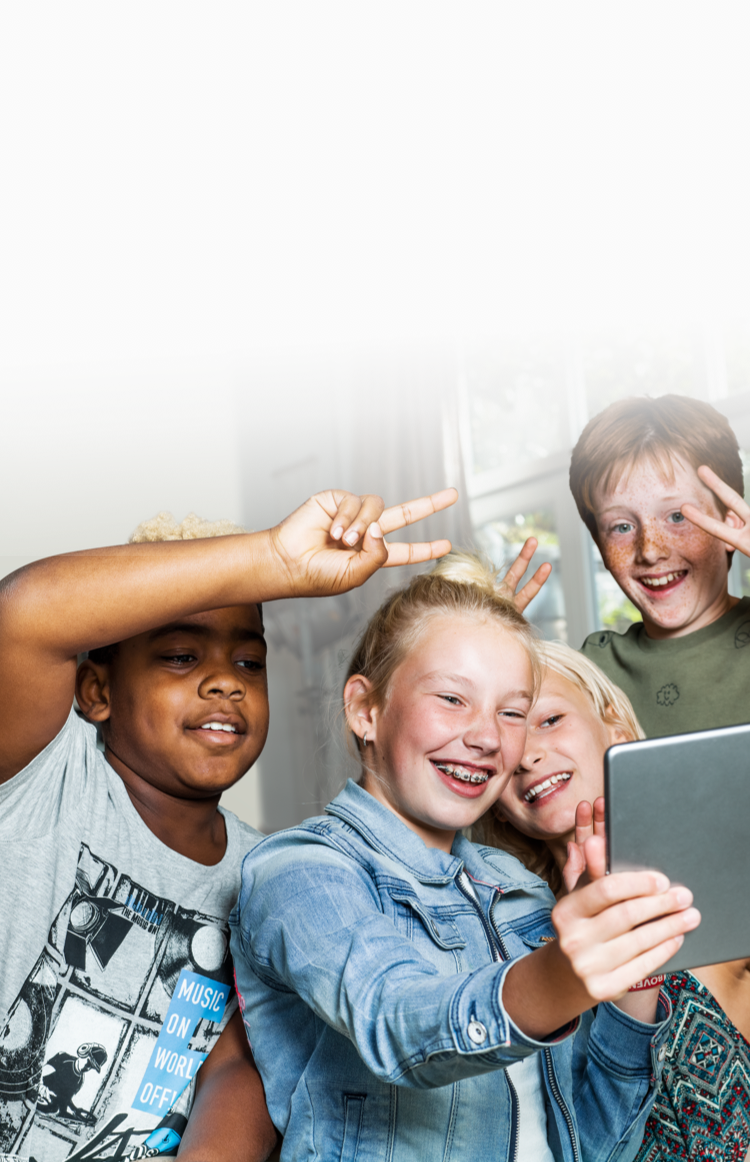 KPN Annual
Report 2018
The power of connection
The power of connection
KPN has been the Netherlands' connectivity partner for more than a century. In that role, we will continue to innovate and invest in our strong network to create the future digital highway of the Netherlands. We want the country's households and businesses to be powered by KPN because we believe in the power of connection. Now and for decades to come.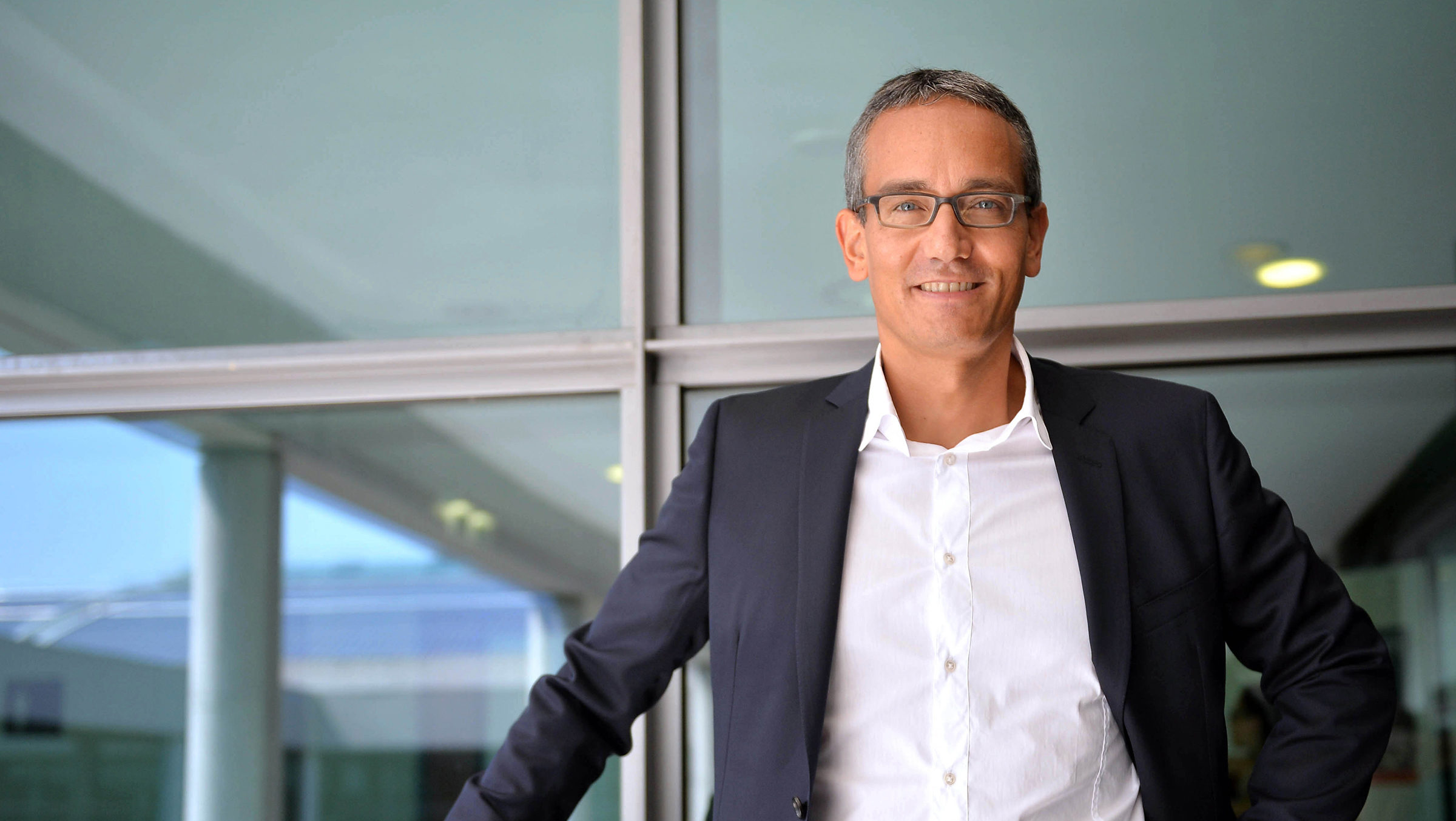 Introduction
Introduction by
CEO Maximo Ibarra
In everyday practice
Every new day heralds new technology, new possibilities. KPN shows in various places in the Netherlands how this can make life, freer, easier and more fun.
Our main achievements
Delivering value through solid results
Want to know more?
Download the Annual Report
KPN's themes
This is how we're helping to develop the Netherlands